Officer List and Membership Application
April 19, 2014 Tractor Supply in Cartersville
Seventh Annual Gordon County Antique Engine and Tractor Club Show October 2013
Cartersville Tractor Supply, April 20, 2013
Sixth Annual Gordon County Antique Engine and Tractor Club Show October 2012
Second Annual Gordon County Georgia Antique Engine and Tractor Show October 2008
Fourth Annual Peach State Antique Tractor and Engine Club Chatsworth Show 2008
Sixth Annual Peach State Antique Tractor and Engine Club Chatsworth Show 2010
Red Bud Elementary School Hay Ride October 2008
Santa in the Park, Calhoun, Georgia, November 20, 2008
Calhoun, Georgia, Christmas Parade of Lights, December 16, 2008
Tractor Supply, Calhoun, Georgia, April 4, 2009
John Deere Pavilion, Moline, Illinois, September 8, 2009
Third Annual Gordon County Antique Engine and Tractor Show, October 16-17, 2009
Videos of the May 1, 2010 fund raiser at Tractor Supply in Cartersville, Georgia
http://www.youtube.com/watch?v=ZcSJRSWt7M0
http://www.youtube.com/watch?v=JY_-CDEASdw
http://www.youtube.com/watch?v=Zyejp3XOoGQ
http://www.youtube.com/watch?v=6pQzyq4ZqV8
Seventh Annual Peach State Antique Tractor and Engine Club Show and Tractor Pull, Chatsworth 2011
HEAVY METAL in Motion, Tellus Science Museum, Cartersville, Georgia, October 2010
HEAVY METAL in Motion, Tellus Science Museum, Cartersville, Georgia, October 2011
Fifth Annual Gordon County Antique Engine And Tractor Show, Calhoun, Georgia, October 2011
Paquette's International Harvester Farmall Historical Museum in Leesburg, Florida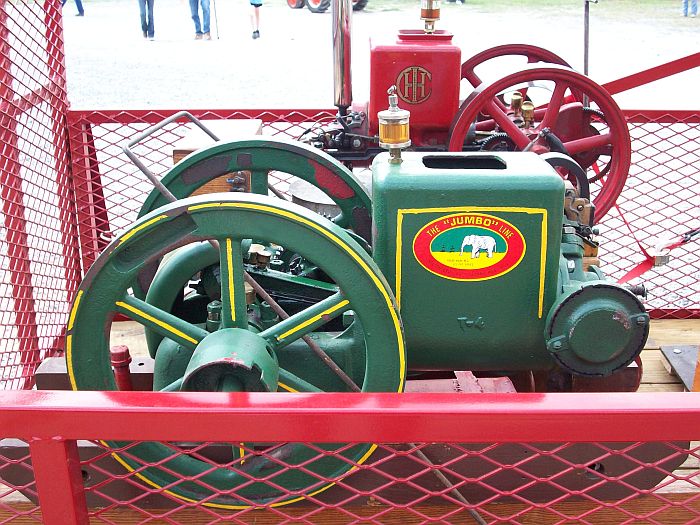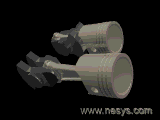 Gordon County Antique Engine and Tractor Club, Inc.
P.O. Box 1871
Calhoun, Georgia 30703
Kim King 706-346-1690
Founded 2007
---
UPCOMING EVENTS
Second Tuesday Monthly Meeting at the Chuckwagon Restaurant,
1446 Hwy 41 N., Calhoun, Ga. at Interstate 75 Exit 318. Eat at 6. Meet at 7.
Shirts and hats for sale at any club meeting.
Upcoming Tractor Shows Nationwide
2015 Club Calendar of Events PDF
Gordon County Antique Engine and Tractor Club on Facebook
Please email Paul Quillen with web page updates.
Any questions, please call Ricky Matthews at 770-382-4165.
---
Upload Pictures Call Kim King at 706-346-1690 for user name and password.
Ricky Matthews, President 770-382-4165
Ron Dickerson, Vice President
Beverly Primmer, Secretary 706-629-7227
Kim Primmer, Treasurer 706-629-7227
Paul Quillen, Webmaster 770-382-1023
Chantell Matthews, Show Coordinator 770-382-4165
Show Safety Officer, Mark Reece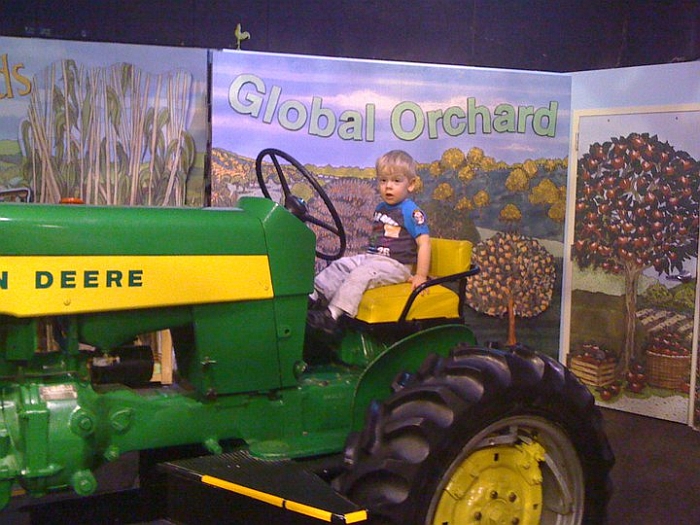 Web page by Emini Futures Daytrading Course: http://www.daytradingcourse.com/